OVER ONS
HET MF ACADEMY TEAM

MF Academy is al 29 jaar een begrip in Delft. De trotse ­eigenaresses Merel en Fleur hebben al heel veel dames ­opgeleid tot professionele nagelstylistes. Inmiddels zijn de zussen ­nauwelijks meer te ­vinden in de leslokalen maar houden ze zich bezig met het managen van het bedrijf. Merel en Fleur zijn het administratieve aanspreekpunt voor ­de­ opleidingen die MF Academy geeft. Merel en Fleur maken de ­planning, stuurt het trainersteam aan en heeft contact met de ­cursisten. Ze zijn dan ook het eerste aanspreekpunt. Ben jij ­benieuwd naar de opleidingsmogelijkheden of heb jij vragen dan zijn Merel en Fleur de juiste personen voor jou.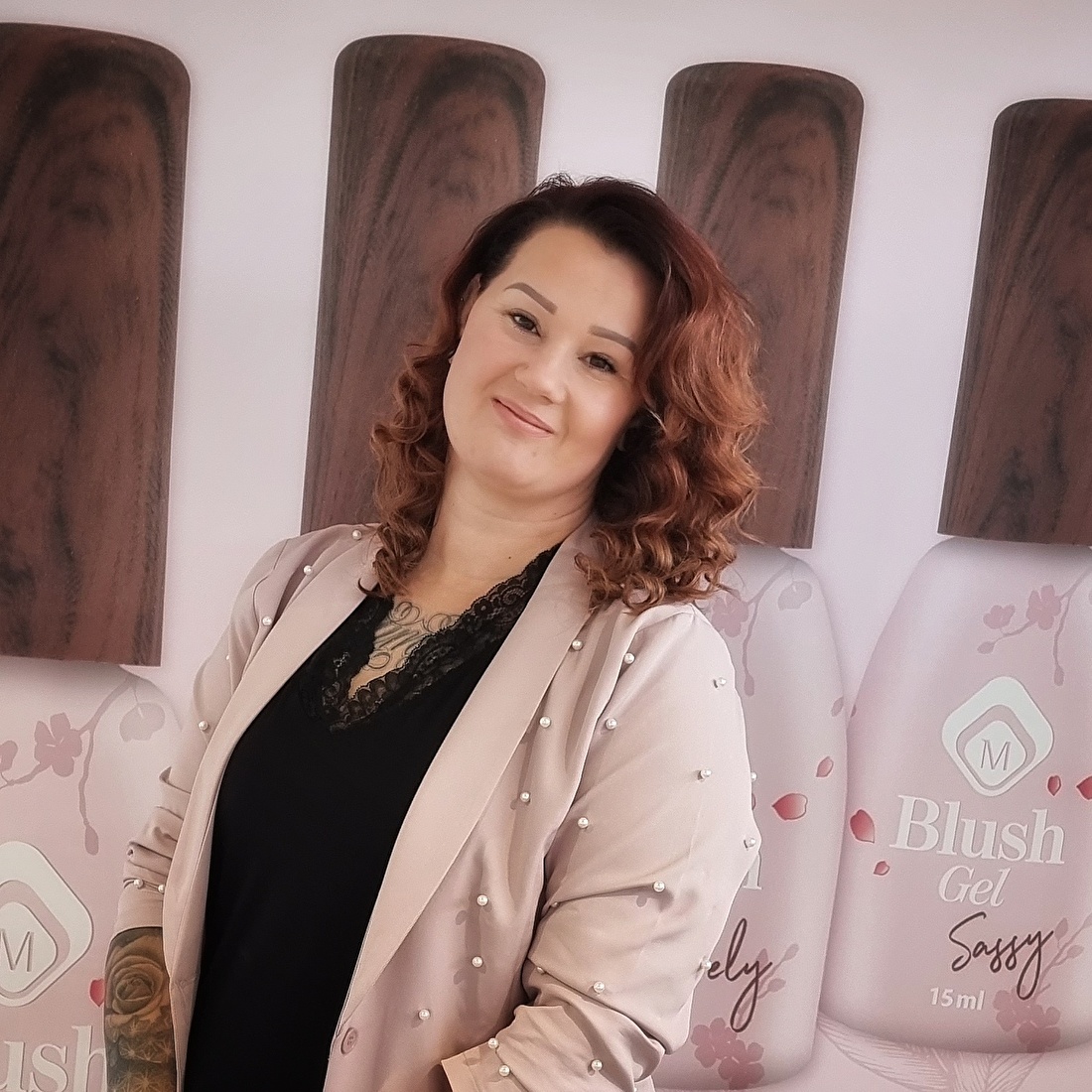 Brenda van Tongeren
Naast haar baan als schoonheidsspecialiste en kapster deed Brenda een opleiding nagelstyling. In 2013 werkte ze thuis in een prachtige omgebouwde ruimte in haar huis. Na de geboorte van haar zoon kwam ze erachter dat ze thuis werken niet ideaal vond. Na een sollicitatie in 2015 bij Cerisa zette ze haar carrière als nagelstyliste voort in de salon bij Pacha nails. Brenda volgde een docenten training in 2018 bij MF Academy waar ze nu full time als docent werkt. Dit doet ze met heel veel plezier. Zij is dus ook 1 van de gelukkige stylistes die van haar hobby haar werk heeft mogen maken. Het overdragen van haar passie aan anderen is wat Brenda gelukkig maakt.
Haar motto: Blijf jezelf door ontwikkelen en trainen ook na de basis opleiding.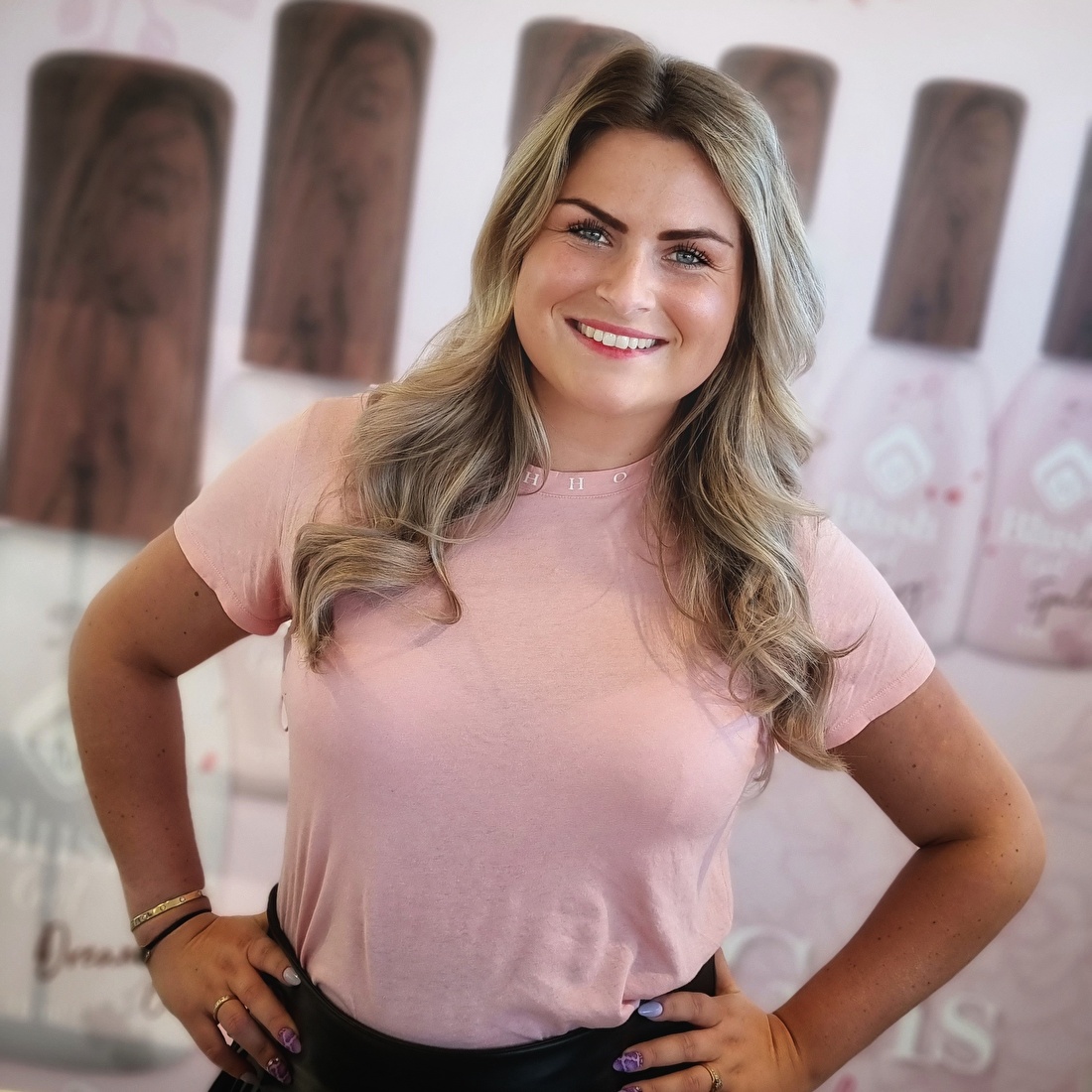 Dominique van Gijzen
Do is de eigenaresse van Nagelstudio Pura Vida the Nail Specialist waar ­momenteel 2 nagelstylistes werkzaam zijn. De combinatie van een eigen salon en lesgeven vindt ze heerlijk. Door haar praktijk ­ervaring kan ze heel gericht helpen. Dominique geeft de allround ­- Biab opleidingen bij MF Academy. Daarnaast geeft ze de snelheid en perfectie trainingen. Snelheid en pure perfectie is de drive van Dominique. Wat zij belangrijk vindt is dat je altijd up to date moet blijven van de nieuwste trends en vooral moet blijven genieten van je werk.
Haar motto: Wees dankbaar voor waar je staat.